Future Authors!!!
Do you dream of writing a book?  Do you have a story within you that you want to share?  Do you have hopes of becoming an author, but just don't know where to start?  If so, I recommend checking out Author Academy Elite!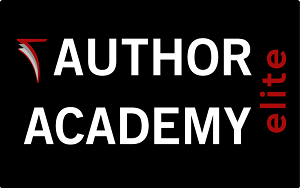 Internet Filtering
The Only Way I Start Each Day!
Email Service Provider
Affiliate Disclaimer
Some of the links on this page are affiliate links, meaning that if you sign up from this page I may make a small commission (at no additional cost to you). That said, I only recommend resources that I use myself, and I turn down affiliate requests whenever I don't think they'd be helpful to you.
FREE GAME DAY CHECKLIST
Click YES! for a FREE copy of my Game Day 1 Checklist. This is a 2-page, easy-to-use checklist to make sure you cover all of the important topics with your son on Game Day!